Helen's Leather has been located in a historic building in the famed Beacon Hill section of Boston for over 30 years.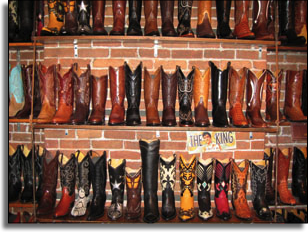 At Helen's, we love the feel, the strength and durability, the smell, the look, and everything about leather - and so will you after a visit to our store!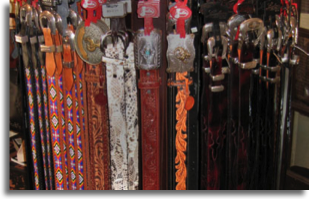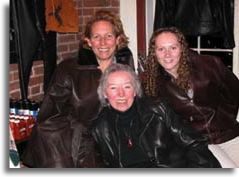 Helen's is a family business,
now encompassing three generations.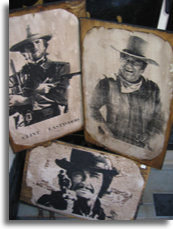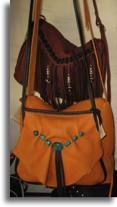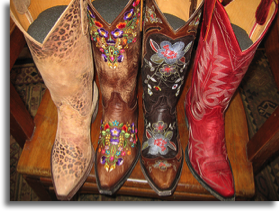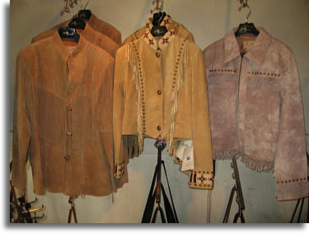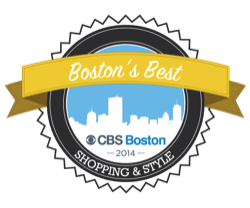 Boston's Best
CBS Local Digital Media has announced that Helen's Leather has recently been featured in CBS Boston's Best section in the Shopping and Style category:
Boston's Best Shops for Fall and Winter Shoes!

Thank you CBS, and Congratulations to all the other selected businesses.
Read
the whole story
...